Central Coast Antiques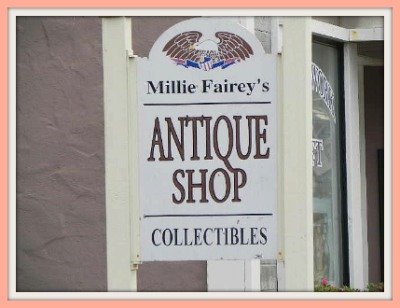 Antiques are easy to find on the Central Coast of California if you know where to search.
We are going to supply you with a list of links, maps and information about antique shops on the central coast.
When I think of antiques I think of something Grandma would have owned. Antiques are normally regarded as something old and collectible.
How old does an item have to be before it is consider an antique? I have been told an item has to be at least 100 years old before it is consider in the family of antiques. Yet, others have said 60 years. What do you think?
Antiquing is sport or adventure many individuals enjoy. My wife is one of those individuals that loves to dig through stores in search of rare pieces of furniture and glass which remain in excellent condition after years of service.
Antiques attracted the attention of buyers because of its rarity and value.
The Central Coast of California is offers a rich vein of collectible items. We want to help you enjoy the chase so we will help you discover shops and stores on the coast which offer a wide variety of collectibles.
Listing of Antique and Collectible Shops on the Central Coast

1. Cambria Shops
Click Here.
2. San Luis Obispo Shops
Click Here.
3. Paso Robles Shops Click Here.
4. Pismo Shops Click Here.
5. Morro Bay Shops Click Here.
6. Templeton Shops Click Here.
7. Atascadero Shops Click Here.
8. Arroyo Grande Shops Click Here.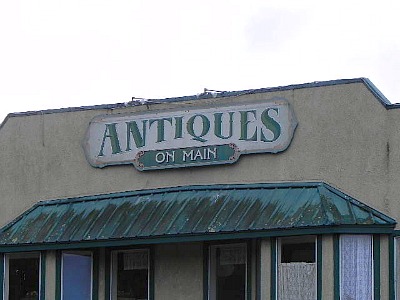 For more information on antiques and collectibles on the
Central Coast Antiques click here.
If you haven't seen our surfing page you need to take a look. I might even become a surfer and bleach my hair red like I did in the 60's.
Click Here
Planning a visit to the central coast use Kayak to book your hotel or air flight to the central coast.